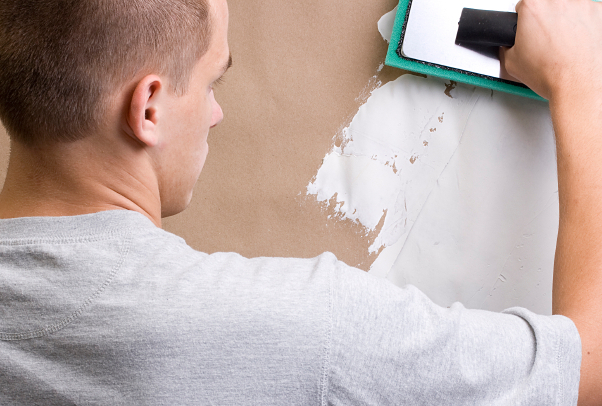 For the past 10 years AJ Damp Proofing and Plastering Services have grown to become one of the midlands leading providers for plastering and damp proofing products, remedial repair and servicing.
Since the start of business in 1999 the company has grown and developed through hard and honest work, with special attention being made to customer commitment and satisfaction.
With our years of excellent services in place, our aim is to continue to provide our customers passed and present with the excellent services they have come to expect.
J Robinson
proprietor