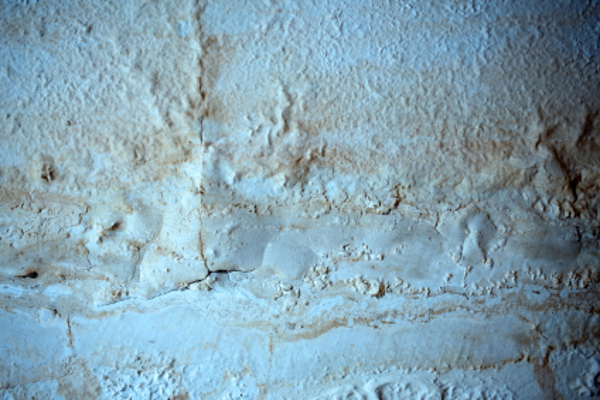 Causes:
Rising damp is a problem which is caused when the damp course in the wall has failed, the reason for the failure can be due to age or damage or even is some cases a course has is not present.
Other causes may be:
 Poor or incorrect plaster work – poor maintenance to water drainage or storage systems can all be a cause of Rising damp or Penestrating damp.
Once the damp from the ground water has absorbed into the wall it will not dry out. This is because the water which is absorbed into the wall carries with it ground salts in the form of chlorides and nitrates which once absorbed in the wall will absorb the moisture in the air to the affected area. Keeping the wall damp even in a seemingly dry period.
Solutions and Services:
First we would suggest contacting us, where we would arrange for a certified remedial surveyor to check the affected area and suggest a solution. Whether that is repair of any leaking guttering system or injection of a new damp course system.
The affected rising damp walls would be filled with a viscous silicone emulsion cream, which is designed to replace the previous damp course and provide a protective barrier against the damp being absorbed into the wall.