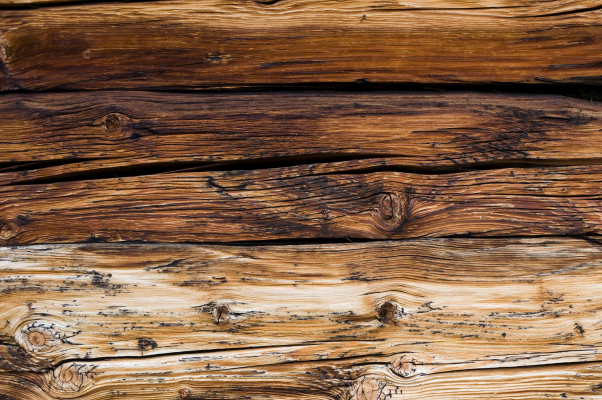 Symptoms and Causes:
Dry rot is a very serious timber infection which is caused by a fungi which feeds off the moisture in the timber eventually leaving the timber soft and brittle which can become very dangerous if the affected timber supports heavy loads such as a floor support beam, floor boards etc.
Dry rot can be identified either by the odour which is given off from the smell of the mushroom growth which usually presents itself as a white or yellow growth. The grow produces spouse which can spread the fungi to other areas of a building if not treated as soon as it has been identified.
Treatments and Solutions for Dry Rot:
The steps to treat dry rot would be:
Eliminate the source of moisture (i.e) leaking pipes etc.
Remove all  infected timber and damaged plaster.
Remove the visible and accessible fungal growth.
treat affected areas with fungicide
These steps may sound straightforward but dry rot can spread and infect other timbers in the area this is why we would always recommend a no obligation site survey by one of our trained surveyors.
Our surveyors will check the damage that the dry rot may have caused, checking that it has not affected any other surrounding areas and advise you on what treatments or actions will be required to be carried out to avoid future issues else where.